Campus Snapshot: The fifth law school in the University of California system, UC Irvine is a terrific law school. Helmed by the wonderful Dean Erwin Chemerinsky, the school attracted a top-rate faculty, a great inaugural class and rounded every base to win accreditation and elite national ranking in record time. Nine years after it was founded, UCI ranks SECOND in federal clerkships, behind only Yale and ahead of Harvard. Go Anteaters!
When University of California at Irvine decided to open a law school in Orange County, there was skepticism that the region needed another law school. The skeptics may have had a point: Southern California did not need another law school – it needed another great law school. And that's what Founding Dean Erwin Chemerinsky delivered with an acute awareness of educational elitism, media regard, and a real and surpassing dedication to teaching and commitment to students.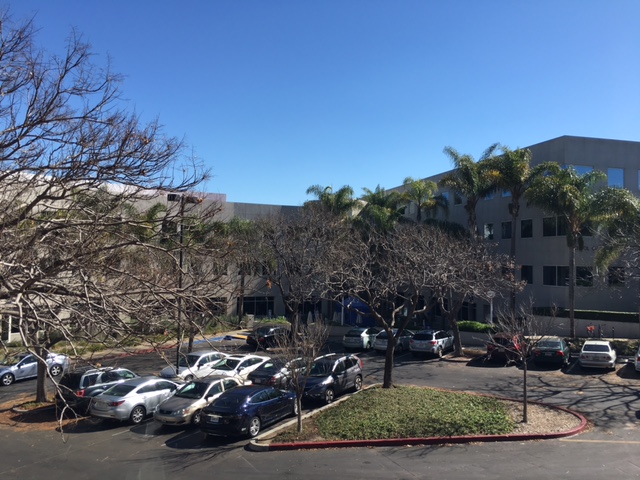 He also tapped into something those familiar with the L.A. and Orange County markets long knew: they are not the same. Orange County is more conservative and has its own legal infrastructure that is among the largest in the country, separate and apart from its glitzy neighbor to the North. And yet it did not have its own elite law school. That's the gap in the market UC Irvine filled, attracting a first-tier founding faculty and luring top students to a then-unranked school with full scholarships and a passion for its mission.
Irvine is a carefully groomed planned community a few miles inland from the Pacific Ocean that provides a real sense of community. The Dean and many of the faculty live on campus, and have close contact with the students in a laid-back environment.
The scholarship is among the nation's best, as is the student to faculty ratio of about 7.3 to 1. The school has rapidly ascended to compete with USC and UCLA for students and wins its share of those battles.
Chemerinsky also showed his fundraising and placement chops, providing full funding for the inaugural class; 50 percent funding for the 2nd class; and 33 percent for the third. As the school had no alumni, it relied on vastly successful Orange County lawyers led by plaintiff lawyer Mark P. Robinson Jr. (a graduate of Loyola L.A.) for its funding. The school has an employment rate of 85.45 percent for long-term JD required jobs.
After visiting UCI in early February, we returned and had the opportunity to interview Dean Chemerinsky and six students. We'll be posting that story in the next few weeks.