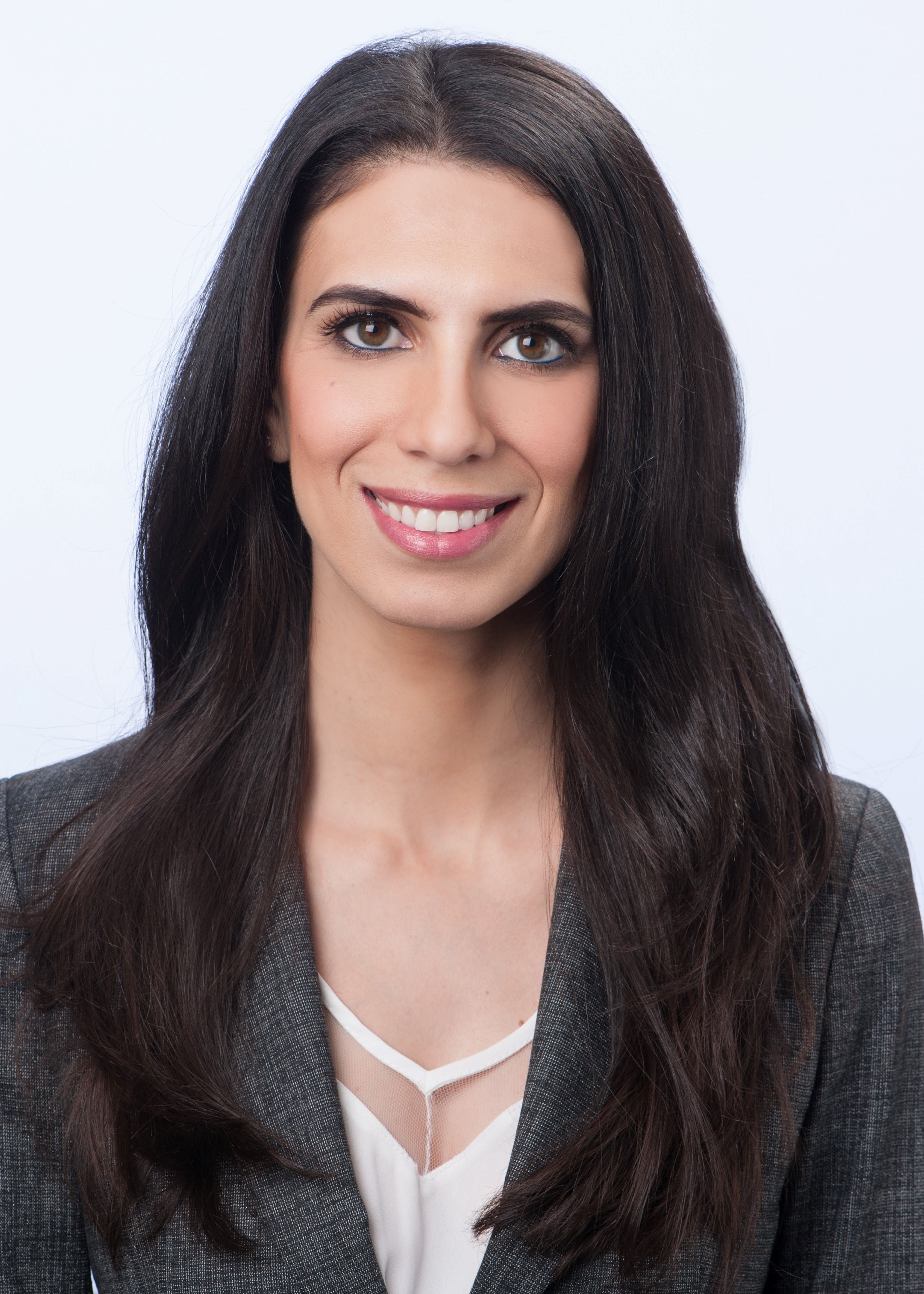 Stephanie Peatman is a litigation associate in the Los Angeles office of Dentons, the world's largest law firm. She earned that position after getting her J.D. in 2014 from Southwestern, where she also did a corporate externship at Halston.
Lawdragon Campus: Tell us a little about what you are doing with your law degree – is this your first job out of law school? What is your current position and what do you enjoy about it?
Stephanie Peatman: This is my second job out of law school. I am a litigation associate at the Los Angeles office of Dentons. I enjoy the challenges and surprises that come with litigation. Litigation is very strategic and requires an attorney to think outside of the box. At my current firm, I work on a team with brilliant attorneys with diverse backgrounds who bring multiple perspectives to the table. I enjoy the opportunity to collaborate and evolve with my team.
LDC: What did you learn at Southwestern Law School that you find most valuable in your current position?
SP: While at Southwestern I was involved in many extracurricular activities, including the Journal and the Student Bar Association, but I also strove to do as well as I could in all of my classes. That experience taught me a lot about time management and learning how to prioritize the most important tasks.  I learned that staying focused and organized was the key to getting a lot of things accomplished at the same time.
LDC: What advice would you provide today's law students as they make their way through law school?
SP: If you have the opportunity to do so, try to get a legal job or externship while in law school. Studying the law is great for context, but the only way to really learn how to practice is by shadowing attorneys and getting hands-on experience.
LDC: What is your favorite thing about being a lawyer?
SP: I learn something new every day. With every motion, hearing, and interaction with opposing counsel, I learn how to handle different situations, legal issues, and people. I feel lucky to have a career that challenges me every day and doesn't allow me to become complacent.