Southwestern Law School
Campus Site Check      Lawdragon 500 Network
Located in Los Angeles, California

With a long-standing emphasis on diversity, public service and innovative programs, and a mid-city campus featuring a world-renowned Art Deco landmark, Southwestern Law School reflects the vibrancy of Los Angeles and provides an ideal setting for law study. Founded more than 100 years ago as an independent, nonprofit, nonsectarian institution, Southwestern is fully approved by the ABA and is a member of the AALS.* It is the only law school to offer four JD courses of study that differ in scheduling and instructional approach, including full- and part-time programs, as well as a unique two-year accelerated curriculum. Concurrent three- and four-year JD/MBA programs are also offered.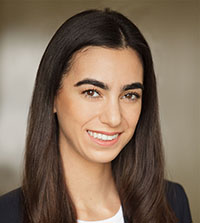 ALUMNI LIMELIGHT: NAZGOLE HASHEMI
Nazgole Hashemi took a leap that's increasingly common among recent law school graduates – she started her own firm, LegalAxxis Inc. The firm provides litigation and transactional services and also pro bono services to the disadvantaged. She is a 2013 graduate of Southwestern.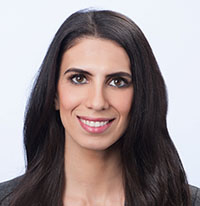 ALUMNI LIMELIGHT: STEPHANIE PEATMAN
Stephanie Peatman is a litigation associate in the Los Angeles office of Dentons, the world's largest law firm. She earned that position after getting her J.D. in 2014 from Southwestern, where she also did a corporate externship at Halston.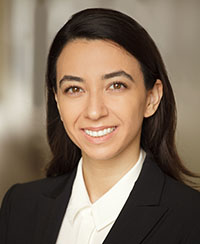 ALUMNI LIMELIGHT: TANNAZ HASHEMI
Tannaz Hashemi founded LegalAxxis with her sister after they both graduated from Southwestern Law School in 2013. In addition to litigation and transactional work, she concentrates on helping children, particularly disabled children, get the benefits to which they are entitled through the Alliance for Children's Rights.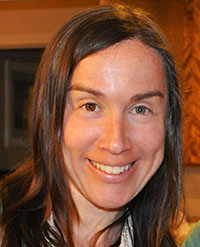 ALUMNI LIMELIGHT: ORLY RAVID
Orly Ravid already had expertise in digital distribution and business affairs, which she put to work founding The Film Collaborative in 2009. She graduated from Southwestern's noted SCALE program—the nation's oldest two-year J.D.—in 2014 and is now an associate at Mitchell Silberberg & Knupp.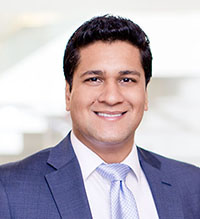 ALUMNI LIMELIGHT: SHERIN PARIKH
Sherin Parikh graduated from Southwestern in 2014 and landed a coveted job as a litigation associate at O'Melveny & Myers in Los Angeles. He also is an adjunct professor at Southwestern.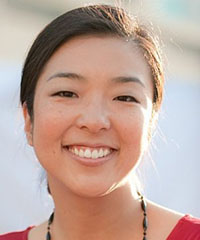 ALUMNI LIMELIGHT: YEALEE SONG
Yealee Song took her passion for social justice from an internship with KTLA to a career in news and web and TV production before she decided to enroll in law school. When she did, she chose Southwestern.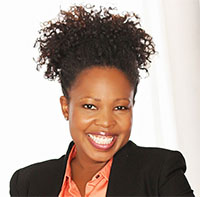 ALUMNI LIMELIGHT: LEAH COHEN-MAYS
Leah Cohen-Mays worked her way through Southwestern as an actress, providing the voice of Cleo in Discovery's "Tutenstein," and as a familiar face in Walmart commercials. She began working with Children's Law Center of Los Angeles while a student and began work there as a staff attorney after graduating in 2010..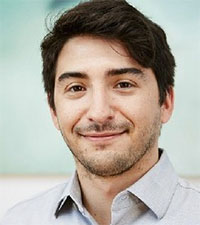 ALUMNI LIMELIGHT: ADDISON MARTINEZ
Addison Martinez parlayed a love of entertainment into a five-year stint as an editor, producer, director and writer for a production company, YouTube and web media before enrolling at Southwestern.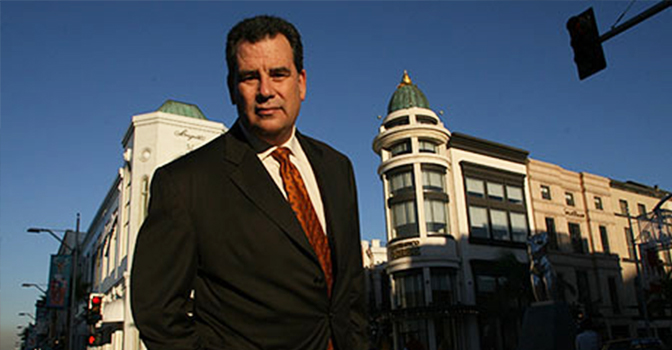 Southwestern A Leader in Notable Alumni
Southwestern Law School is one of the oldest law schools in California, founded in 1911. Among its goals since it was established was to graduate diverse attorneys to serve the public….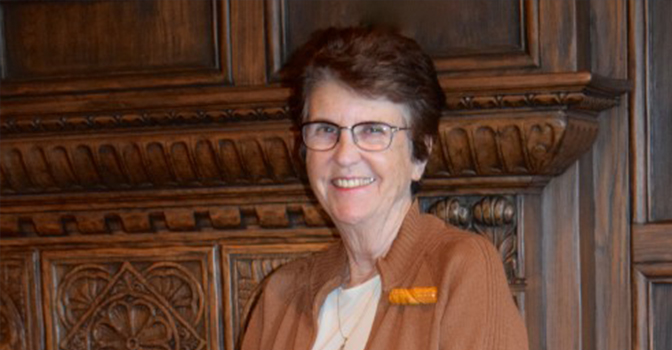 Dean Limelight: Southwestern Law's Susan Westerberg Prager
Susan Westerberg Prager has vivid memories of the high school counselor who explained, before she graduated in 1960, the limited career paths available to her….
3050 Wilshire Boulevard
Los Angeles, CA 90010
Tel: (213) 738-6700
Fax: (213) 383-1688
School Website: http://www.swlaw.edu/
Applying: 1,909
Accepted: 1,161
First-year attrition rate: 18%
Number students enrolled full-time: 687
Number students enrolled part-time: 361
| Tuition and Fees | Full-time | Part-time |
| --- | --- | --- |
| Resident | $47,100 | $31,470 |
| Non-resident | $47,100 | $31,470 |
National Employment Rate (2014): 39%
| State Employment Rate | State | Percent | Graduates |
| --- | --- | --- | --- |
| State 1st Largest Employer | CA | 97% | 221 |
| State 2nd Largest Employer | TX | 1% | 2 |
| State 3rd Largest Employer | FL | 0.4% | 1 |
CAMPUS NEWS DELIVERED TO YOUR INBOX