Villanova Law School has become one of nearly 30 law schools to change its name to honor a major donor.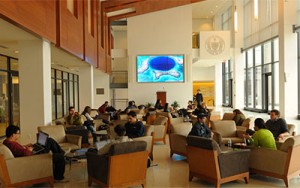 Charles Widger, the founder of Brinker Capital and a 1973 graduate of the school, recently pledged $25M. The school will be known as Villanova University Charles Widger School of Law.
He told the National Law Journal's Karen Sloan Villanova gave him a focus on tax law and the confidence to start his own business. He has grown Brinker from $130M in assets in 1987 to $18B today.