Campus Snapshot: There is at least one thing Loyola Law School Los Angeles does better than anyone else – produce first-rate trial lawyers who clean up in court. That's not to say it doesn't produce Biglaw partners, local politicos and judges, as it does that also. But the school adjacent to downtown L.A. can't be beat when it comes to trial lawyers.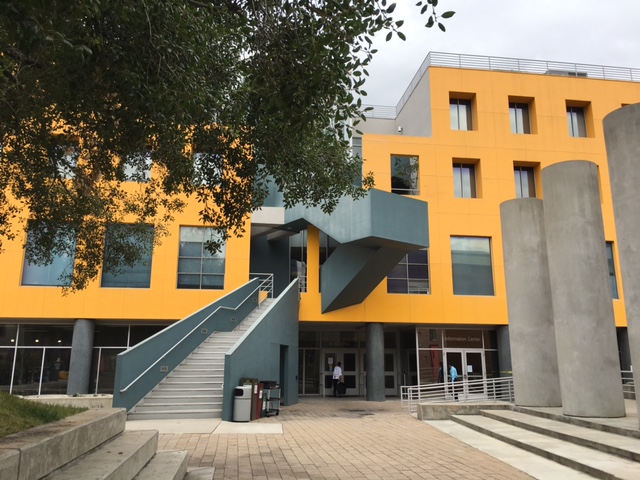 Loyola Law School, Los Angeles, is a huge law school, with a student body of 983. It has trimmed its class size in recent years, but still enrolls one of the largest first-year classes in California. Its student body is 54 percent female and 43 percent minority. Of note, just over 12 percent of first years transfer out or quit, and 82.5 percent get jobs, primarily in the oversaturated L.A. legal market.
Its urban campus was designed by star architect Frank Gehry and supports easy interaction among the students and its highly engaged alumni. It is the law school of Loyola Marymout University, located about 15 miles west in Westchester, Calif. It is a private Catholic university in the Jesuit and Marymount traditions.
And about those alumni: Tom Girardi and John 'Jack' Girardi (for whose father the trial advocacy center is named); Walter Lack of Engstrom Lipscomb & Lack; the late Johnnie Cochran; Tom Nolan of Skadden; Roman Silberfeld of Robins Kaplan; Stuart Liner of Liner Law; Gloria Allred; Mark Geragos; divorce lawyer Laura Wasser; and Robert Shapiro, of O.J. Simpson and LegalZoom fame.
The school competes primarily with Pepperdine and Southwestern, but also bats above its weight class with students interested in trial skills who have done their homework.