Campus Snapshot: It's hard to fault Touro for wanting to provide legal education in Suffolk County, just an hour or so outside of the global center of lawyering. And there are many positives about the school, including the opportunity to attend law school adjacent to Suffolk County's center of law and government. The school is one of the newer New York law schools, and offers a more cost-effective alternative to Manhattan schools. Its strengths lay in training future judicial, government and legal leaders whose principal network is on Eastern Long Island. If its alums are any guide, there are a lot of interesting and diverse minds passing through Touro's doors.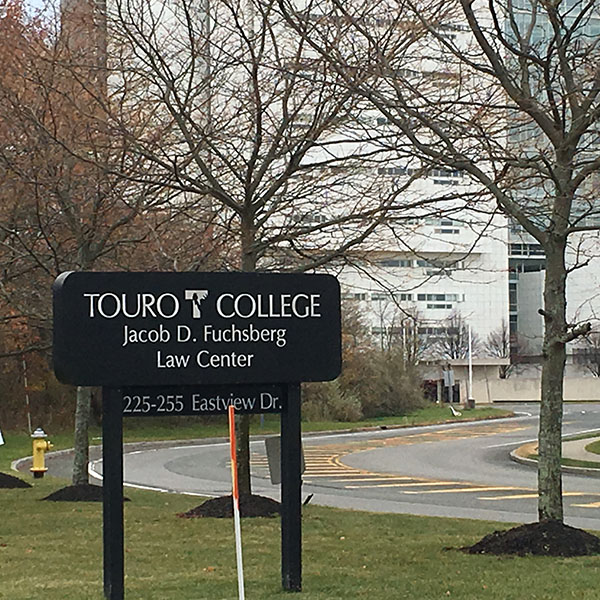 One needs to drive nearly to the Hamptons, or at least head towards Fire Island, to visit Central Islip, Long Island – home of Touro Law School. That has its advantages (beyond Fire Island) for those who want some space to breathe while undertaking the study of law, or who want easy access to courts and government agencies. Founded in New York City in 1980, the school rapidly picked up shop and moved to Suffolk County, where it educates a student body of roughly 458 students each year. Among its standout programs are a two-year J.D. program, and a 3+3 bachelor's and J.D. program.
The school got a lovely new home in the woods in 2007 right down the street from the Alfonse M. D'Amato U.S. Courthouse and the John P. Cohalan State Court Complex, where the Suffolk County district and family courts and the N.Y. State Supreme Court sit. The location is a plus, as the school requires all 1Ls to observe courtroom practice in either the nearby state or federal court.
The school offers summer programs in Vietnam, Germany and Croatia (with Pitt Law and the University of Zagreb Faculty of Law), as well as in Vietnam. Touro inaugurated the Vietnam program in 2011, becoming the first law school to offer training within the country. Touro is a charter member of the Educating Tomorrow's Lawyers Consortium, whose mission is advancing a student-centered approach to legal education. It's also been recognized for innovative clinical and experiential learning opportunities.
Among its eight clinics are those focused on Veterans' and Servicemembers' Rights; Disaster Relief; and Bankruptcy & Mortgage Foreclosure. Six institutes and centers are offered, including the Aging & Longevity Law Institute; Jewish Law Institute; and the TLC Heart (Hurricane Emergency Assistance & Referral Team). The International Justice Center for Post-Graduate Development is a national clearinghouse for law firm incubators.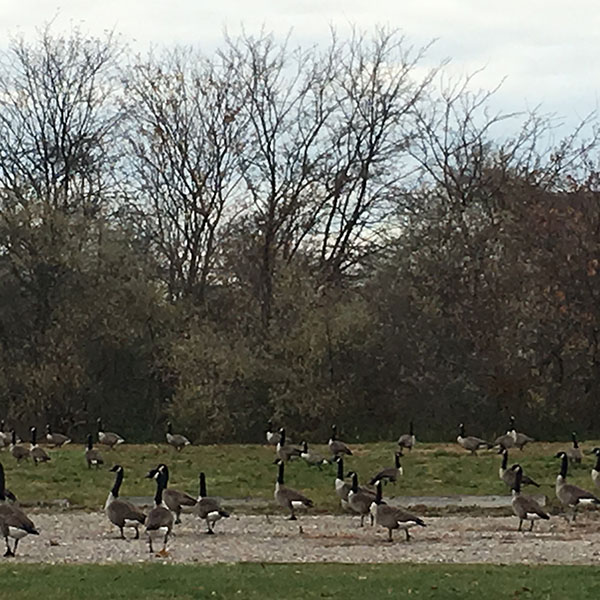 The school's alumni include numerous judges, and local and state politicians. They also include U.S. Representative Kathleen Rice; comedian and writer Sal Iacono of The Man Show and Jimmy Kimmel Live; American chess grandmaster Gata Kamsky; housing attorney and Bhangra fusion music star Bikram Singh; retired U.S. Army Capt. and Purple Heart recipient James Van Thach; and former Deputy Nassau County Comptroller Gabriel Silva Marques.
On the numbers, Touro has some strong points and other areas for prospective students to question. The school accepts 50.3 percent of applicants, of whom 24.5 percent attend. The tuition is relatively affordable for the 15 New York law schools; Touro is 6th most affordable, with a full-time tuition of $47,320 (part-time is $35,340). Students receive median scholarships of $13K, and 78 percent of students receive aid.
Of the 458 total students, 56 percent are female and 34 percent minority. The school has high attrition, with 20.8 percent of 1Ls (average 8.4 percent); and 7 percent of 2Ls (average 1.6 percent) departing. Among the serious questions a prospective student should consider is the school's weakness in bar passage. Touro is last among New York's 15 schools; 100 percent of Touro grads taking the bar sit for the NY bar, the average pass rate of which is 78.1 percent. Touro's pass rate was 54.9 percent.
The school has a 77.5 percent employment mark, with 145 of 187 recent grads gaining employment. Of those who got jobs, they work for: law firms (79); business (25); government (28); public interest (3); clerkships (9); and academia (1). Of those who join firms, they work for: solo (3); small (56); medium (21); and large (2) firms.
Like many, many law schools, Touro is what you make of it. For the right student it provides flexible options, like its 2-year J.D., and is a good, local platform to a successful career in the judiciary, politics, entrepreneurship, local law practice – or perhaps becoming a housing attorney by day and Bhangra music star by night, or decorated Army hero. Just know the plusses and minuses, build your own network and work on those bar results from the day you enroll.