Campus Snapshot: Southern University Law Center was established in 1947 so the powerful Louisiana State University School of Law could avoid integration. Though just 12 miles apart, the state's two public law schools inhabit different worlds. Both have produced an impressive body of alums who've made their mark in politics and law. The 618 students enrolled at SU are broadly diverse, with 56 percent females and 65 percent ethnically minority representation. The school is extremely affordable for residents and non-residents alike. Its employment rate is passable (82 percent), but its bar pass rate needs improvement (53.8 percent, with Louisiana bar having a 68.6 percent average). It specialized in criminal, environmental, health and public interest – offering a combination JD and Masters in Public Administration.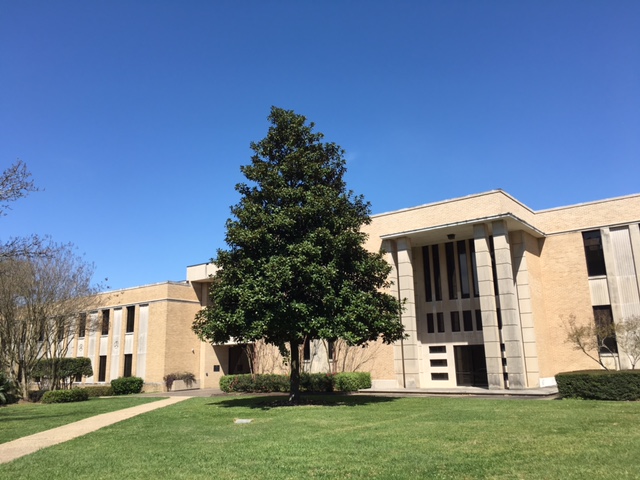 For students applying to law school today, the history of a law school may or may not be instructive. But sometimes looking to the past can tell us a bit about today. Take the Southern University Law Center in Baton Rouge, for example. While its metrics indicate a school not on par with LSU or Tulane law schools, its robust roster of political leaders, judges and lawyers tell a different story. They include Mike Foster, the Governor of Louisiana from 1996-2004; Kip Holden, the Mayor of Baton Rouge from 2005-20016; Rick Gallot, the president of Grambling State University; and legal commentator Faith Jenkins.
Their alma mater was founded  after Charles Hatfield applied to LSU law school in 1946. In response, the Louisiana Board of Education took steps to establish a law school for African-American students at Southern University, which was founded in 1880 to provide post-secondary education for African-Americans. The law school was started with $40,000 in funding. (Just three years later, LSU enrolled its first African-American law student.) The law school is one of six Historically Black Law Schools accredited by the ABA.
Since its founding SU has produced great leaders who cut their teeth on being the underdog. The school offers full-time, part-time and evening classes, as well as study abroad. Most of those who apply are accepted, 66.3 percent. Residents pay tuition of $14,956 while non-residents pay $26,556. Its diversity is a strength, with 56 percent women, and 65 percent minority, mostly African-American, students.
Questions for a prospective student to ask are the relatively high attrition rate of 13.8 percent, as well as the low bar pass rate. Seventy-one percent of its graduates take the Louisiana bar which tests on civil law, and 53.8 percent pass. Louisiana has a low bar pass rate of 68.6 percent, but the state's three other schools yield higher bar pass numbers.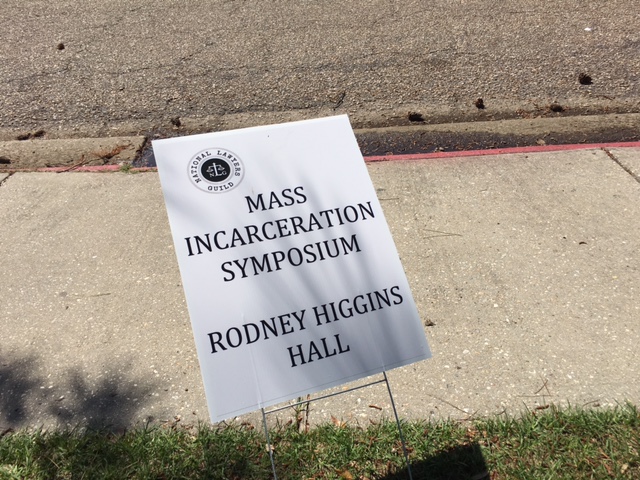 Its employment rate is 82 percent, which is on the low side but comparable to other Louisiana law schools. Of 194 recent grads, 159 got jobs in law firms (54); business (34); government (27); public interest (8); clerkships (10); and academia (10). Of those working for firms, they are in solo (12); small (40); and medium (2); no students got jobs at large law firms.
Visiting the campus, you sense a fighting spirit. Great lawyers can come from anywhere, so if you're considering Southern University Law Center, try to visit the campus and see if it suits you. Ask questions, and think about the options that low tuition provides for a dedicated student willing to take a risk.
Charles Hatfield never did get to go to law school. When he applied to LSU, he held a bachelor's from Xavier and had served in the U.S. Army. He brought a lawsuit for admission, and the NAACP Legal Defense and Educational Fund assisted him, but the case was dismissed in 1947. His life was threatened and he spent the rest of his years as a teacher. A month before he died in 2002, Southern University Law Center bestowed its first honorary degree on him.