Brigham Young University Law School is under investigation for discrimination against LGBT students and professors, according to a report in The Salt Lake City Tribune.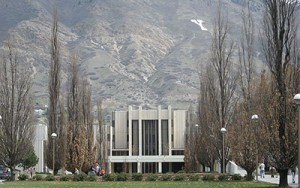 The school, owned by the Church of Latter Day Saints, is accused of expelling students who live in same-sex relationships or who leave the Mormon faith.
FreeBYU has gathered more than 2700 signatures on a petition seeking to allow students to complete their educations. FreeBYU spokesman Brad Levin, a 2011 grad who now works at Yahoo!, said the group is gaining increasing support and awareness.