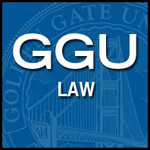 Golden Gate University School of Law focuses on providing legal education with an emphasis on practical skills training to students in downtown San Francisco. It is a small school of roughly 350 students who participate in trial advocacy, environmental and other clinics. The school is also noted for its tax curriculum and work on behalf of veterans. The school is 60 percent female and very diverse. It is led by Dean Rachel Van Cleave.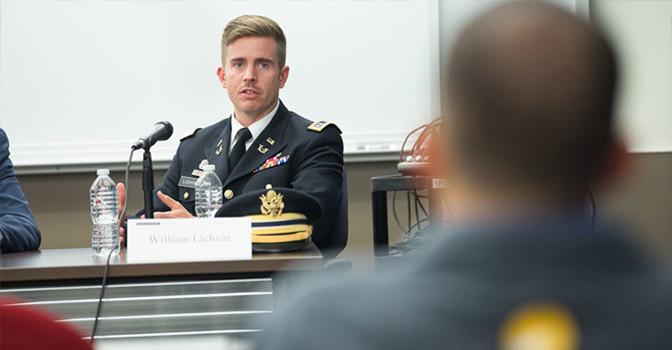 Golden Gate Law Event Helps Veterans
The U.S. now has more than 21.8 million veterans, roughly 537,000 of whom are unemployed. Helping identify opportunities for veterans – and giving them the skills to gain civilian employment…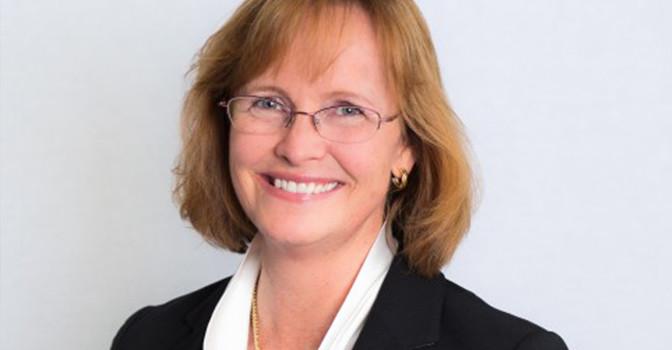 Rachel Van Cleave
If perseverance, selfless service and a can-do approach to personal growth are Rachel Van Cleave's watchwords – as even brief conversations with the Golden Gate University School of Law dean confirm – then the veterans of the Bay Area and their military values are her…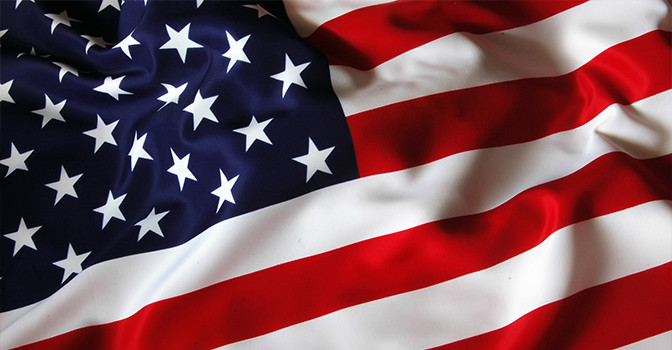 Many Veterans' Basic Needs Still Unmet: Golden Gate Conference
The former general counsel of the U.S. Department of Veterans Affairs, retired Col. Will Gunn, posed two questions to students, academics and others at the Golden Gate University School of Law's Second Annual Veterans Law Conference…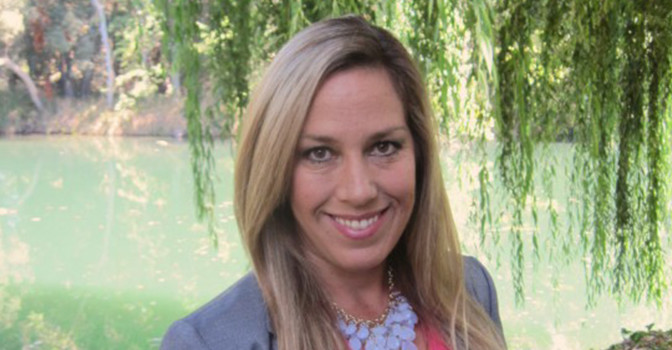 Law Student Limelight: Julie Cummings, Golden Gate University Law
For former military pilot Julie Cummings, it was a short jump from advocating as a volunteer on behalf of military families to advocating as a lawyer for needy civilian clients….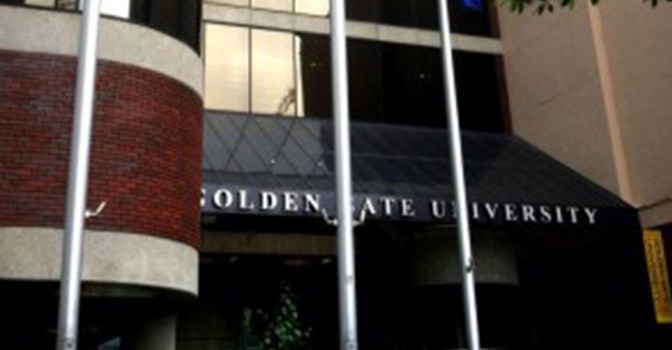 Golden Gate Expands Veterans Services Inspired by Diplomat's Death
The killing of U.S. Ambassador Chris Stevens in 2012 ignited a political firestorm about how well the U.S. protects its personnel, from diplomats to soldiers, serving in dangerous environments abroad…..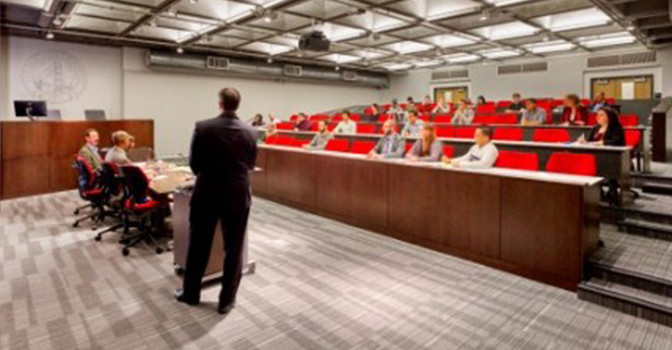 From Mock Trial to Real World Court
It's a bit like poker, the business of trial law. For better or worse, players are rarely dealt the same cards. Nor do courtroom attorneys, whether in civil or criminal…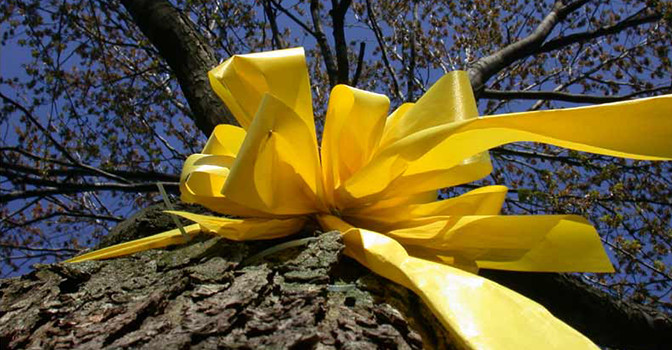 'Yellow Ribbon' Helps Veterans Limit Law School Costs
The difference between affording law school and not for U.S. military veterans may be the breadth of "Yellow Ribbon." That's the GI Education Enhancement Program designed to pick up on tuition and….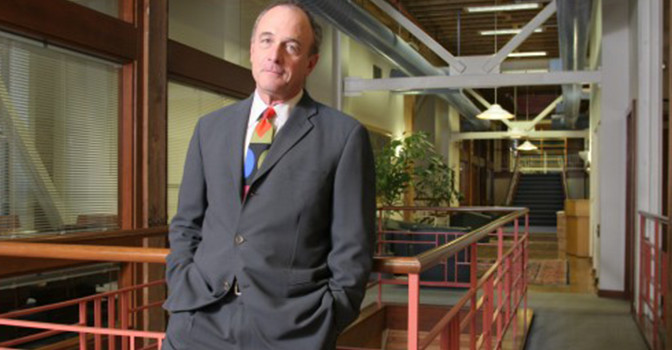 'Tough' Lawyer Keker Counsels Giving Veterans Legal Aid With Love
In the litigation trenches, John Keker is known as the toughest lawyer around…..
Applying: 1,575
Accepted: 992
First-year attrition rate: 25%
Number students enrolled full-time: 336
Number students enrolled part-time: 199
Total 3-Year Cost: $215,913
| Tuition and Fees | Full-time | Part-time |
| --- | --- | --- |
| Resident | $43,660 | $33,545 |
| Non-resident | $43,660 | $33,545 |
National Employment Rate (2013): 23%
| State Employment Rate | State | Percent | Graduates |
| --- | --- | --- | --- |
| State 1st Largest Employer | CA | 80% | 105 |
| State 2nd Largest Employer | AZ | 1.5% | 2 |
| State 3rd Largest Employer | NJ | 1.5% | 2 |
CAMPUS NEWS DELIVERED TO YOUR INBOX